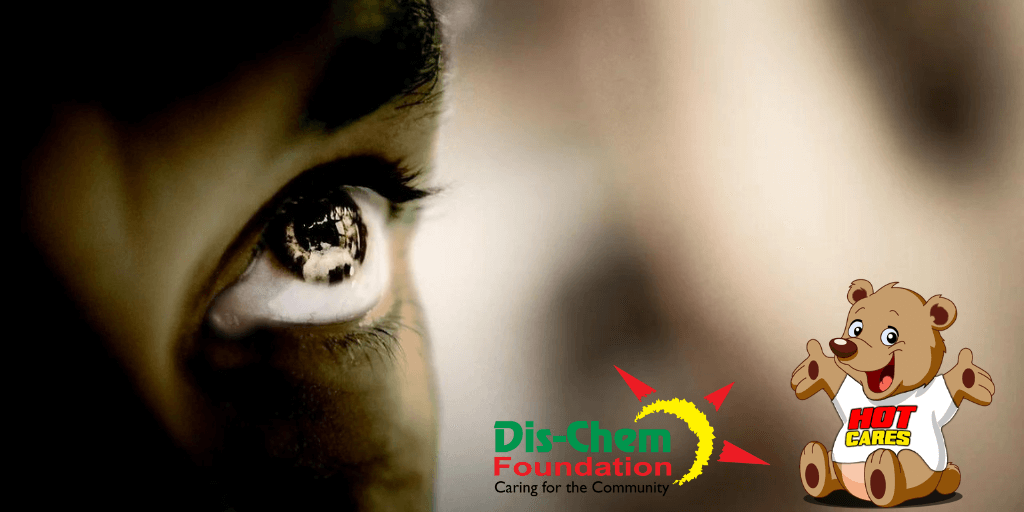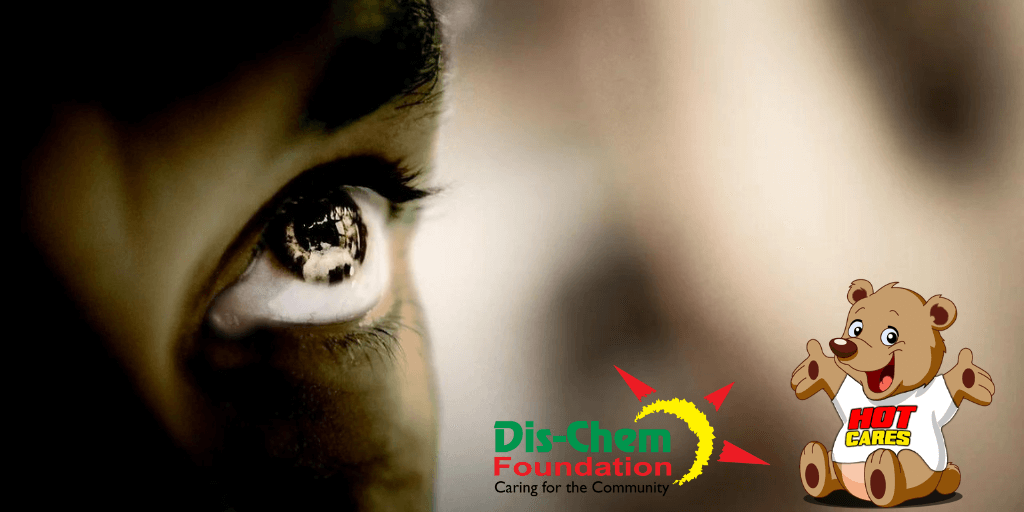 There are many things in life that a lot of us take for granted and our basic senses are among them.
That's just simple sight, hearing, smell etc.
That's why Hot Cares appreciates just how distressing it must be to lose one of these vital faculties that play a huge role in our everyday lives.
In this regard, Hot Cares was contacted by Lerato Hlatshwayo, who wrote to us to request help in raising funds for pterygium surgery.
Pterygium surgery is a procedure performed to remove non-cancerous conjunctiva growths, called pterygia, which develop in the eye. The conjunctiva is the transparent tissue that covers the white part of the eye.  
"I've had pterygium since my teens and had a first consultation at St John Eye Hospital in 2001," said Lerato. "Their eye specialist advised me not to have an operation then, as re-occurrence is very high, and once you have had an operation you can't have another one. He said I should wait until my mid-30s-40 to have an operation. Now I am a few months shy of 40 and my eyesight is quickly deteriorating, and I would like to save it before things get worse."
Unfortunately, Lerato is currently unemployed and doesn't have medical aid.
She clearly needs help and even went as far as to attach a selfie of her eye and a screenshot of a quote she received for the medical procedure. 
"Any kind of help regarding this would be greatly appreciated," she said, and this just touched everyone here at Hot Cares.
We just want to do whatever we can to help Lerato regain the sight in her eye, so we went straight to our extensive network and came up with something.
Hot Cares enjoys such a fantastic relationship with the Dis-Chem Foundation and they seemed like the perfect partner for this sort of project. Fortunately, they agreed, without hesitation!  
Jacqueline from the Dis-Chem Foundation proceeded to join Jo'burg's Hottest Breakfast Show on HOT 102.7FM with the news that the foundation had committed to covering Lerato's pterygium surgery, valued at R21 000!
Just amazing news, so a huge thank you to the Dis-Chem Foundation!
If you have a programme you'd like to partner with Hot Cares on, or want to alert us to a particular story, please send an email to info@hotcares.co.za.
​