May 2022 13
Our hearts go out to the Nieuwoudt family and specifically, young Divan. The poor 14-year-old and his mom were involved in an awful car accident three weeks ago and their plight was brought to our attention by Chantal Lawson, who works with Divan's dad, Christo, at...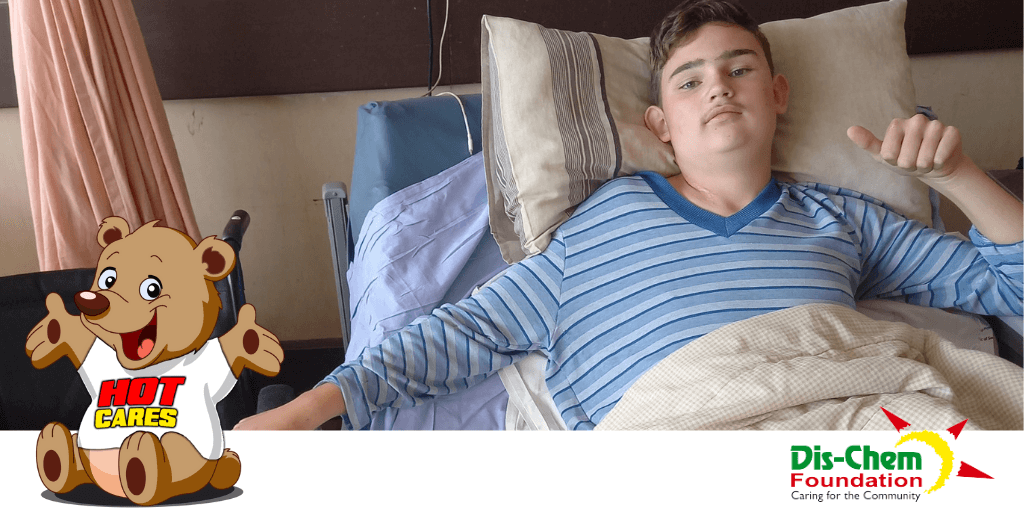 HOT Cares Gets Behind KZN Relief Project
Most of us know someone affected by the recent devastating floods in KwaZulu-Natal, and it's been heart-breaking seeing what the people of the province have been through. That's why Hot Cares has such respect for the work done by people like Neil Golding, the owner...