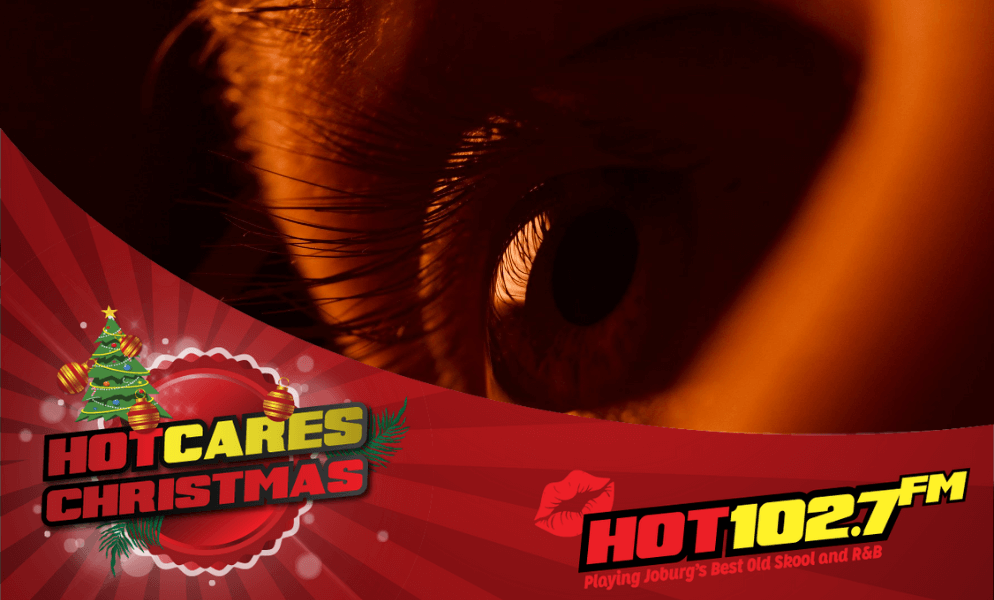 HOT Cares Christmas to Cover Cargo Costs for Vital Transplant This Festive Season
Good friends are hard to find, but sometimes they're worth waiting for.
For some lucky people, they find their best friends at an early age, and Noeleen Arthur is such a person.
She contacted the Hot Cares Christmas team with a festive season request for her friend Anita, who is a single mother.
"We've been best friends since the age of six," says Noeleen. "Sadly, we lost one of our best friends about five years ago, and for Anita it didn't end there, as she lost her husband a year later, and last year she lost her dad."
Anita has two sons and her youngest, Gerard, requires a cornea transplant in one eye. He needs this transplant as he's in severe pain and is losing his sight in that eye.
"As a single mum, it's been difficult to cope with everything that has been going on, yet she still smiles and is a source of encouragement for so many others," says Noeleen.
Fortunately, Anita's medical aid has told her that they've managed to find a donor for the cornea transplant, but they are not in a position to cover the cargo fee, which she herself also can't afford. The cargo cost is at least R10 000 and Anita has told Noeleen that she wants to take out a loan to cover it.
"Knowing her, she will go through with the loan, but I was hoping for some help with this situation, or some kind of blessing for her this Christmas."
"She is just the most beautiful soul I know," says Noeleen. "She is the one who is always there for a person and always goes the extra mile. She has the most beautiful and biggest heart, and I pray that help will come her way."
Well, the Hot Care Christmas team is in the privileged position of being able to provide some of that help, and we just cannot imagine experiencing the mixed emotions of having found a donor for someone close to you, but not having the funds to take delivery.
Well, today that situation changes.
The Hot Cares Christmas team is going to cover the cargo costs to the value of R10 000!
If you would like to nominate a worthy recipient for the Hot Cares Christmas, get in touch with Hot Cares at hotcareschristmas@hot1027.co.za.