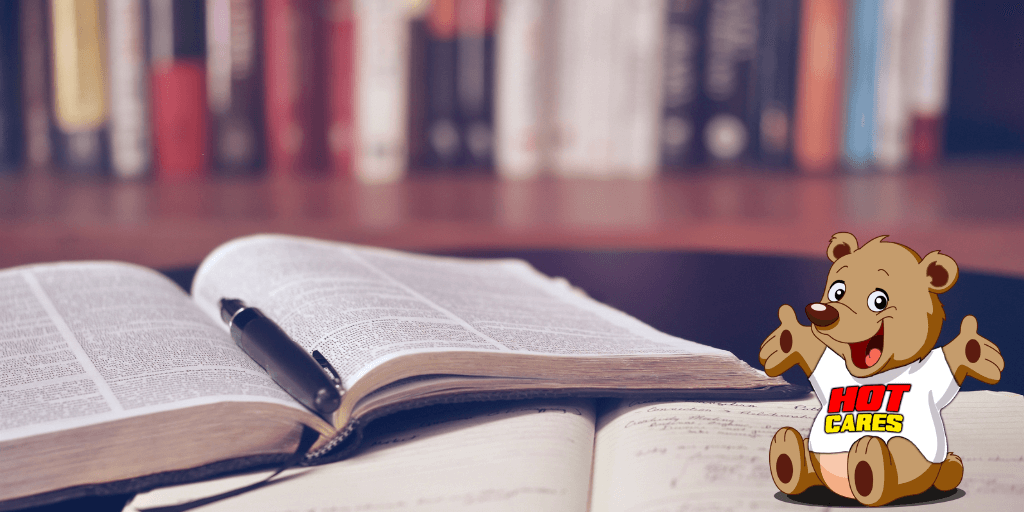 Hot Cares works very closely with St Mary's Children's Home in Rosettenville and we applaud the work they do there.
St Mary's Children's Home is a registered non-profit organisation that has its roots in the Anglican Church and it provides a safe, secure home and therapeutic environment for children from families in crisis, on a completely non-discriminatory basis.
Although it offers residential care, its aim is always to work towards the reconstruction and reunification of families wherever possible, and in this regard, St Mary's Children's Home co-operates with others working in related fields of social welfare.
During one of our recent handovers, it came to our attention that one of their young orphans has been battling to complete her studies due to outstanding fees.
Lerato Matabane tragically lost both her parents, but despite facing immense difficulties, she's defied the odds to excel in her studies, studying a Bachelor of Arts degree through UNISA, majoring in Information Science and Economics.
During this time, Lerato has proved herself as an exceptionally hardworking and disciplined student, and we were horrified to hear that her studies had been held up, through no fault of her own. Lerato's National Student Financial Aid Scheme (NSFAS) funding came to a half two years ago and St Mary's has been appealing in vain since then, resulting in Lerato losing six months of her studies last year.
Once again, this is a story that touched our hearts here at Hot Cares, because we believe that every child should have the right to a good education.
That's why we're very proud to share that Hot Cares will be settling Lerato's outstanding 2022 fees and getting her back in front of her books!
Good luck, Lerato – we know you're going to be amazing!
If you have a story to alert us to or a programme you'd like to partner with Hot Cares on, please send an email to info@hotcares.co.za.
​