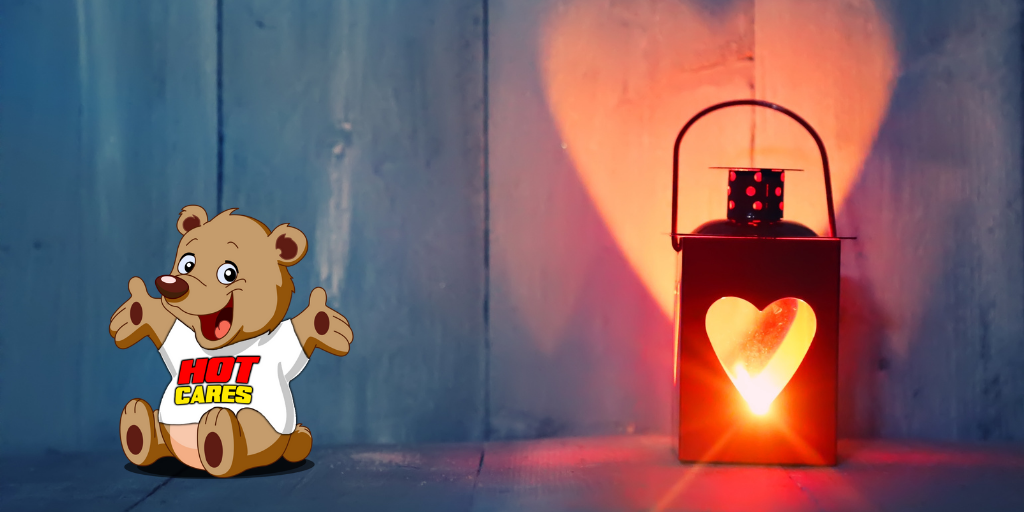 Hot Cares Helps Nobuhle Mhlanga Further Her Skills and Set Her Business on the Right Path
It's been a particularly tough couple of years for 50-year-old Nobuhle Mhlanga of Sandown.
She lost her job prior to the Covid-19 pandemic, which, in turn, made it that much more difficult to find new employment.
But, she refused to give up, as she went in search of alternative sources of income.
What that resulted in was not one, but two revenue-generating opportunities, as Nobuhle used all of her creativity to come up with ways to keep bringing in an income.
Not only did she see an opportunity to upskill herself and improve her chances of new employment, but Nobuhle also began exploring other ways of generating an income immediately.
That included balancing her time looking for a job with putting energy and resources into her emerging homemade chili sauce business, which she started last year.
"I reached out to Hot Cares, because I'm a loyal listener and I know it supports small businesses," says Nobuhle.
The upskilling involves Nobuhle attending a beginners' course in candle making, covering candle, diffuser and room/linen mist-making.
It's a weekly course of 4-5 hours, and at the end of it, Nobuhle will have another string to her bow!
"I want to do this course, because it's a unique opportunity to provide me with a new skill that will help generate income for myself. On top of that, it's hard to find employment," says Nobuhle. "Also, it's always been my passion to create an exquisite luxury home fragrances brand."
The cost of the course is R5500 and not only will Hot Cares ensure Nobuhle doesn't have to worry about finding the money for that, but it is sending her an additional R5000 to help get the chili sauce business going!
Nobuhle, though, will not be resting on her laurels.
Whilst she will be keeping busy with her chili sauce business and improving her candle-making skills, she's still in the market for employment as an event manager or executive assistant.
So, if your business is looking for such a person, please get in touch with Hot Cares at info@hotcares.co.za or call 010 157 1027.