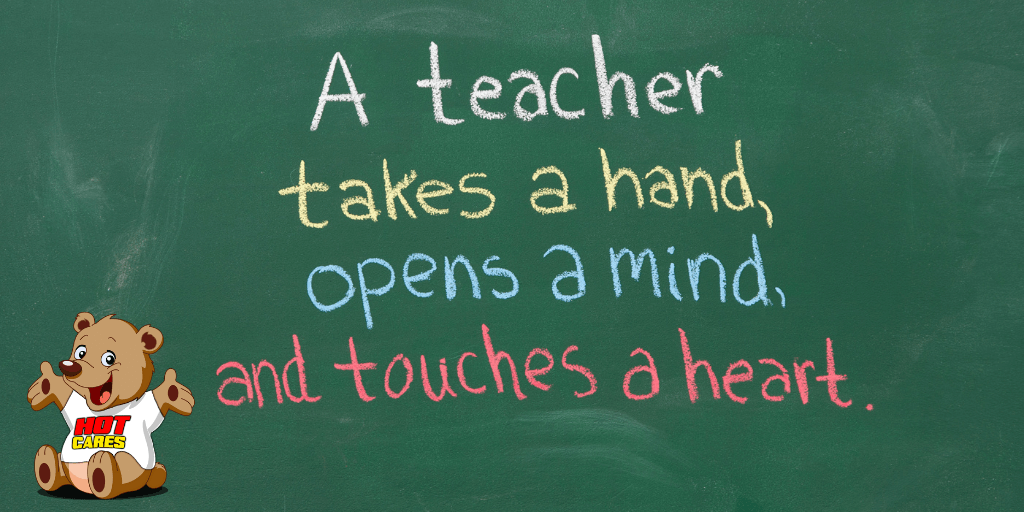 Hot Cares Helps Destitute Children in Edenvale
These are desperate times for many people, with the impact of Covid-19 placing huge strain on families across the country.
Unfortunately, children have often had to bear the brunt of this strain, through no fault of their own.
There are countless stories of kids being left without food, education, or even a roof over their heads, and this story is just a snapshot into the horrific situation facing many families in the broader HOT 102.7FM community.
Edenglen Primary School teacher Roshanah Chalklen contacted Hot Cares to draw our attention to the horrible plight of two of the children at her school.
"I am emailing you in a desperate attempt to help one of my students," said Roshanah. "He's a Grade 7 learner and comes from a family of six. His little sister is in Grade 3, his Mom has no work after losing her job, and he has an older sister who has a child of her own and an older brother currently studying at UCT on a bursary."
Roshanah went on to tell us that during the second term exams the children lost their father, who was the family's main bread winner, and that resulted in them losing their house and any means to support themselves.
"A friend is helping them out with a place to stay in the south of Johannesburg," said Roshanah. "But, they have no way of getting them to school and they cannot afford to send them to a school in their new area. They are living off donations from family, but that is not enough."
Roshanah said she had to do whatever it took to help the family, so she's taken in both children until the end of the year, so that they can finish the school year.
Hot Cares will also be assisting with groceries, electricity and transport costs for three months.
But, you might be in a position to help further. If so, please get in touch with Hot Cares at info@hotcares.co.za or call 010 157 1027.