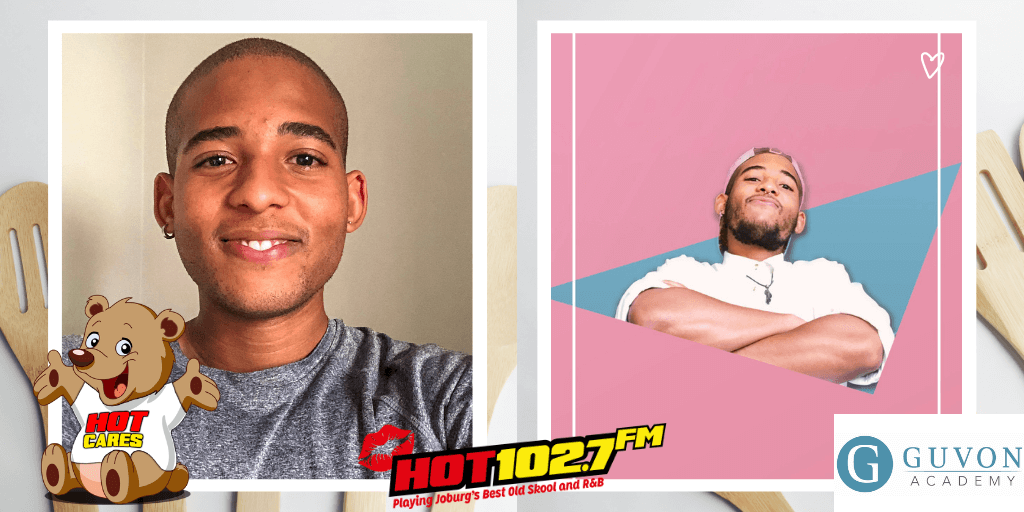 Hot Cares is incredibly grateful for the amazing partners we have in our stable, as they continue to blow us away through their generosity and play a huge role in helping us make a meaningful difference to the lives of those around us.
The Guvon Hotels & Spas group is such a partner and more recently, it's their Guvon Academy – based in Honeydew and offering courses in hospitality, tourism and chef studies – that has provided Hot Cares with the opportunity to change the life of a young South African.
That's through a complimentary once-in-a-lifetime bursary they've offered up to a passionate individual wanting to enter the exciting and demanding world of hospitality.
This bursary is for a three-year programme to become a professional chef – valued at R350,000 – and includes textbooks, a knife set, chef uniform and workplace experience within the Guvon Hotels & Spas group, as well as an international award from Highfield Qualifications in the UK.
Interested youngsters were encouraged to visit the HOT 102.7FM, submit their motivation letters, matric results, and a photo or video demonstrating their passion for cooking.
That led to a passionate submission from one Jezlin Jacobs, who had previously obtained a qualification in the field of visual arts, specialising in printmaking.
"I have always been intrigued by the culinary arts, specifically the work of Japanese sushi masters," said Jezlin. "This intrigue developed into a love of all food and persuaded me to choose it as a career. My passion has created experience in experimenting and cooking for family, as well as preparing large banquet meals for catering companies."
For Jezlin, he saw the bursary as an opportunity to ultimately go on to study under Japanese sushi masters in Japan, as well as obtain a Michelin star for mastery in flavour and cooking technique.
"Due to family financial difficulties and time constraints, I have not been able to further my education," said Jezlin. "But, I was lucky enough to have a friend tell me about this opportunity, and I'm now reaching out to the Guvon Academy."
Jezlin's passion for food was obvious and came through in his application.
"My dream is to make people happy through food, because cooking has taught me patience, kindness and that life is short," says Jezlin. "Eat dessert first!"
Hot Cares couldn't agree more and wishes Jezlin all of the best with his culinary studies.
A big thank you to Guvon Academy, a proud member of the Guvon Hotels & Spas group!
If you have a programme you'd like to partner with Hot Cares on, send an email to info@hotcares.co.za.