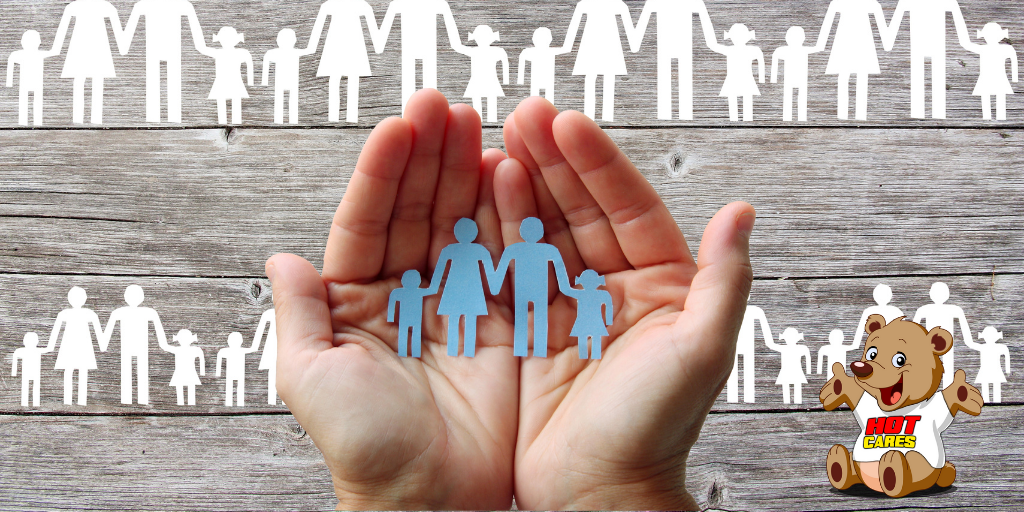 While the past 18 months have weighed heavy on us all, one thing has come into focus as one of life's most cherished blessings – family.
JD Koekemoer was confronted with that reality with the passing of his adult son his 6 years ago; a family tragedy that he faced bravely with his wife, Tracey. They took on the responsibility of caring for their two young granddaughters and picked up the pieces of their lives together.
2021 has dealt the Koekemoer family yet another tough hand. Tracey the sole breadwinner in the home passed just over a week ago upending the Koekemoer home once again.
JD wrote in to Hot Cares saying "My wife was my everything, my soulmate, my heart and soul and I tried hard to be hers. Life was not easy for us, but we were happy, and we took the responsibility of her granddaughters seriously. We were a one income family, Tracey worked and I did everything else – (homeschooling, chief cook and bottle washer, and the odd days for some part time work that put fuel in the car – I cycled everywhere I needed to go, to save on fuel)"
Faced with dealing with the loss of the love of his life and now the FULL responsibility of caring for his granddaughters, JD is desperate to find work to support his girls; all while he mends a broken heart.
At Hot Cares we want to sincerely express our deepest condolences to JD and the girls who are so little and yet, have been through so much loss.
To help lighten JD's load in the interim stage of finding a job, Hot Cares will cover the cost of rent, electricity, and essential items for the month of August.
For any info or donations, please get in touch. Alternatively, if you are in need of the services of a qualified electrician in the form of JD please contact us on info@hotcares.co.za.