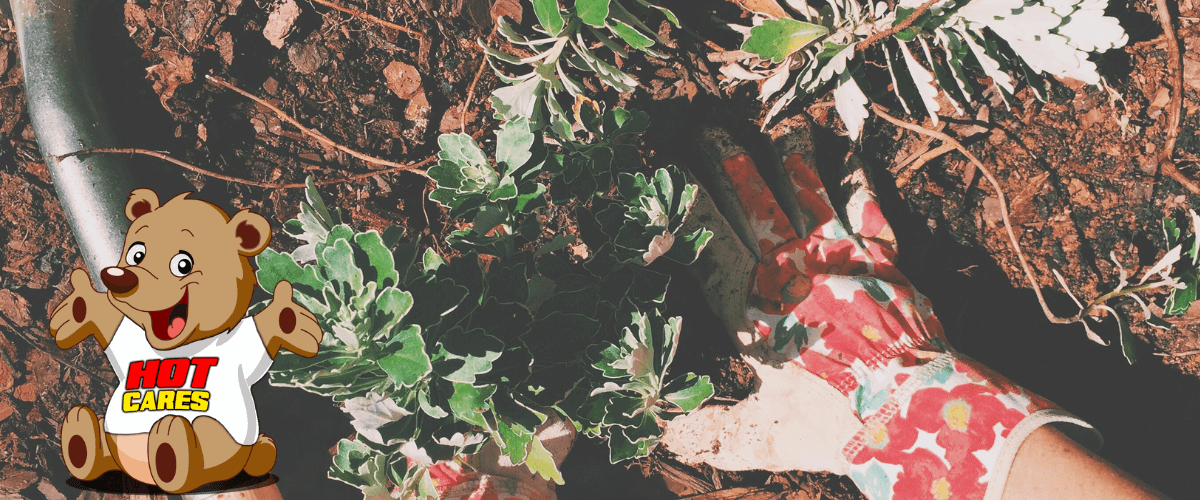 HOT Cares Chips in to Change the Lives of Pensioners in Germiston
Hot Cares is always looking to make a meaningful difference to the lives of those around us, and we are constantly touched by the stories that reach us. In particular, the ones regarding those members of the community who fall into the 'most vulnerable' categories – children, the disabled, the elderly etc.
This story is a great example.
Hot Cares was contacted by Evelyn Herzfeld, who drew our attention to a group of 17 pensioners currently sharing an old army house in Germiston on the East Rand of Gauteng.
According to Evelyn, this group of pensioners shares a kitchen and there are bathrooms for ladies and gents, but they are constantly short of food, which, as you can imagine, is potentially incredibly detrimental to the health of these elderly citizens.
"They would also like help to start a vegetable garden, which they will tend themselves," said Evelyn. "This would be a great help to them as they really battle. I mean, when I took them groceries to help out, they were the most grateful bunch of people, and it was an incredibly humbling experience."
Hot Cares is so appreciative of Evelyn touching base with us and bringing us up to speed on the plight of this group of pensioners, and we were desperate to help however we could.
So, we contacted a lady by the name of Glynnis van der Merwe, who just happens to be one of the pensioners, and we were able to give her the good news.
Hot Cares will be providing her and her housemates with everything they need to get the veggie garden started, including rakes, spades, fertilizer, compost, seedlings and a hosepipe.
Hot Cares is also aware that the pensioners have been battling to stay on top of their laundry, so we're also providing a small top loader washing machine, alone with some groceries for the house!
If you would like to contribute something to this group of pensioners in Germiston, send an email to info@hotcares.co.za.