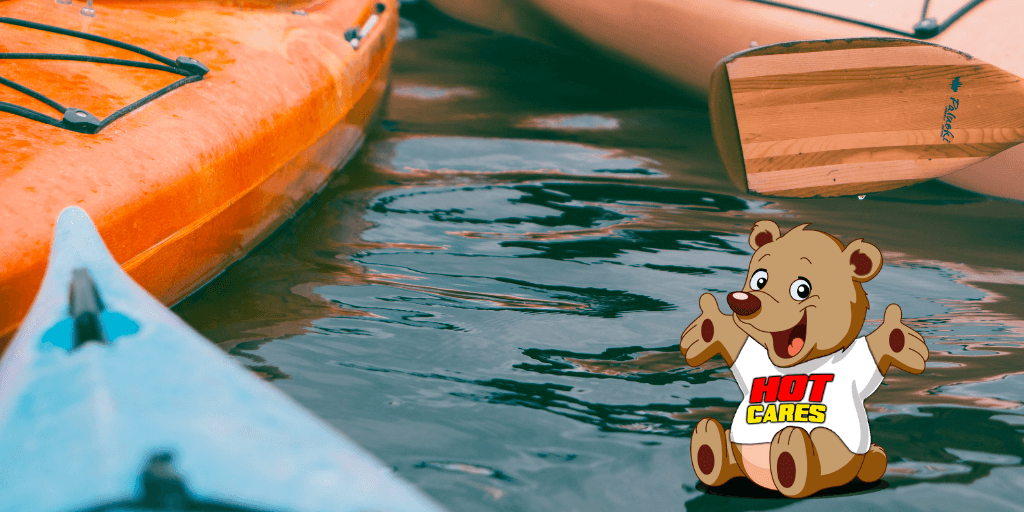 HOT Cares Partners with Dis-Chem Foundation to Assist Soweto Canoe and Recreation Club
True sports development is rare.
That's the sports development that not only provides athletic opportunities to previously disadvantaged youngsters, but also has the ability to change their lives.
But, the Soweto Canoe and Recreation Club is such a programme.
SCARC is an Adreach Social Development initiative that aims to uplift previously disadvantaged communities such as those in Soweto, through the power of sport, and the good work that it does was brought to the attention of Hot Cares.
SCARC has produced some of the most exciting upcoming paddlers in the country including Siseko Ntondini, a Dusi Canoe Marathon gold medallist and the inspiration behind the ground-breaking paddling movie 'Beyond the River'.
It is also a safe place for children to spend their spare time. Not only does SCARC take children to Emmerentia Dam to paddle, but they also assist them in their education and career guidance.
SCARC is an excellent example of quality sports development in action, and such initiatives are fast becoming the future of paddling in South Africa. Not only does SCARC focus on developing young people using sport, but its members are supported in the following areas:
Education – completing school, aptitude testing, furthering their studies upon matriculation
Development – career guidance, shadow employment, personal development courses
Employment – career placement within ADreach and other businesses
Further to that, SCARC has a rapidly growing number of female paddlers to whom they are committed to see thrive in what has previously been a male-dominated sport in South Africa.
This initiative has been recognised by one of the partners of Hot Cares, the Dis-Chem Foundation, which provides "care and support to improve the lives of individuals while relieving the burden on communities, families and friends."
The Dis-Chem Foundation has pledged its support to the Soweto Canoe and Recreation Club by committing to purchasing a brand-new double-seat canoe, specifically for the female paddlers, to the value of R24 700.
SCARC is a registered NGO that is not funded by government and is completely self-reliant, surviving solely on donations from businesses and the public, so the Dis-Chem Foundation's support is hugely appreciated.
But, you may be wondering how else people can help the Soweto Canoe and Recreation Club?
Just send an email to info@hotcares.co.za and Hot Cares will connect you with the relevant people.
Alternatively, you can also find out more about the Soweto Canoe and Recreation Club at www.scarc.co.za and contribute financially, directly, at https://scarc.co.za/#donate.